'Workshop for Wildlife' - Bumblebee Nest ($25)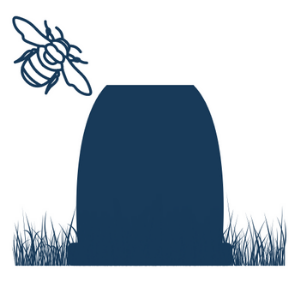 This week, we will create an underground habitat out of a pot, garden hose, chicken wire and some old fashioned digging!
There are about 20 species of bumblebees in Nebraska- including four species at-risk! Support these fuzzy, buzzing pollinators by creating a safe space for Queen bumblebees to create their hive in their favorite location- underground!
To pick up your builders kit: Kits will be located at 'For the Wild Birds' 8505 Frederick Street in Omaha the Saturday and Sunday prior to the event. They are open 9AM-5PM on Saturdays and 12PM-4PM on Sundays. Kits will be held at the cash register.