'Workshop for Wildlife' - Mason Bee Hotel ($25)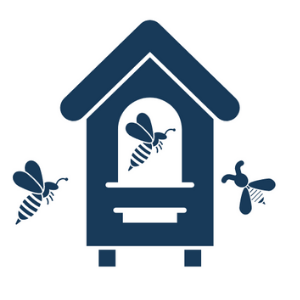 This at-home project will give your yard an easily hung 'hotel' for cavity-dwelling, solitary insects such as Mason Bees!
Mason bees are important pollinators - (more than 120 times more effective than honey or bumblebees!) and do not form colonies. They can be bright colors and would love to make a home in your yard!
Limit one Mason Bee Hotel Kit per household.