'Workshop for Wildlife' - Toad Abode ($15)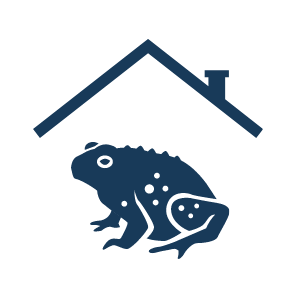 Get ready to get your hands dirty! This project will create a cute, safe spot for toads to live in your garden by using clay and a little creativity!
This beginner-level project will benefit all kinds of garden critters who just need a little bit of shelter.
To pick up your builders kit: Kits will be located at 'For the Wild Birds' 8505 Frederick Street in Omaha the Saturday and Sunday prior to the event. They are open 9AM-5PM on Saturdays and 12PM-4PM on Sundays. Kits will be held at the cash register.