'Workshop for Wildlife' - Bat Houses ($35)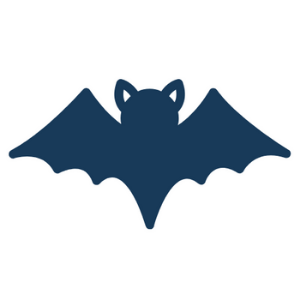 During this project, we will be making a bat house!
Bat houses create a secure and warm place for these mosquito-eating critters to sleep during the day. Come join us as we create a home for the bats in your backyard and learn more about them!
Limit one Bat House Kit per household.